About BAKOBA
We are serious about play. Read more about our unique products and vision on this page.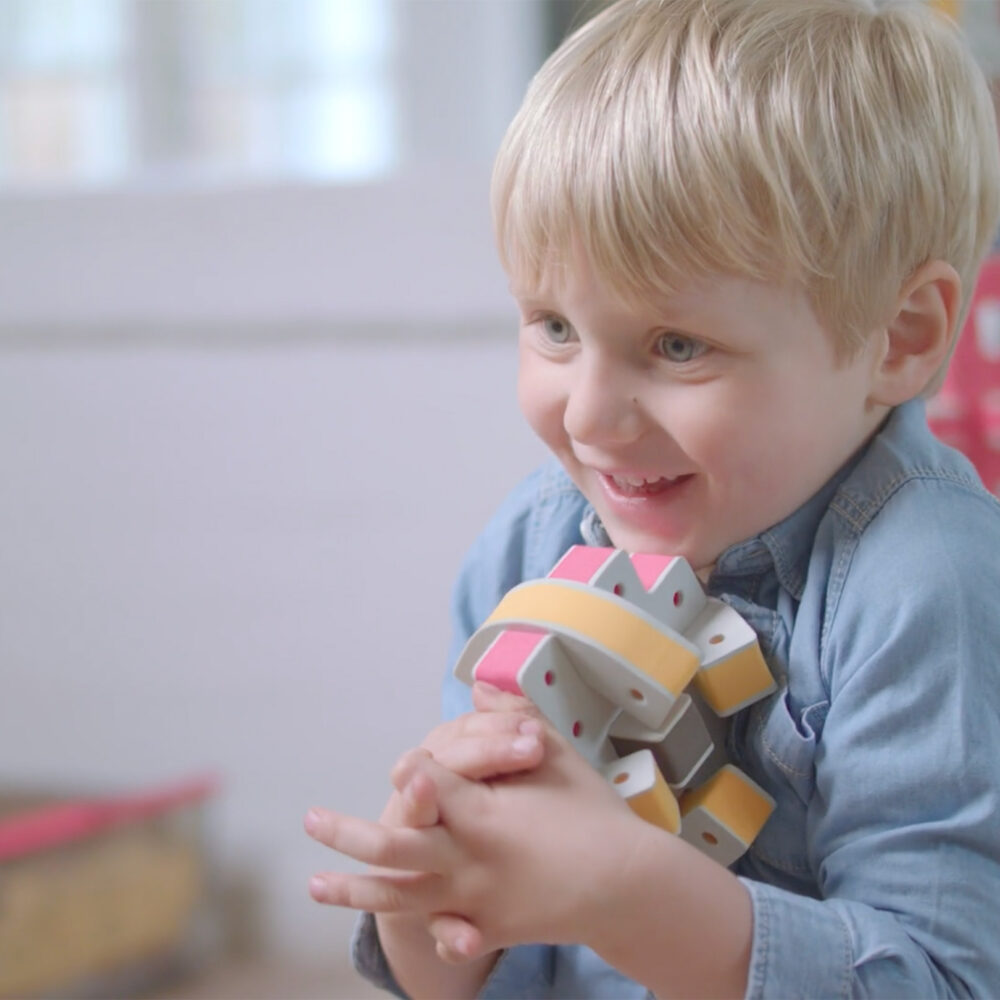 Play is serious
It is fundamentally important for building the skills we need to become independent, creative, problem-solving adults.
This is why, we have designed BAKOBA. To keep children playing. For hours and hours and years to come.
We've constructed each element, so it can be combined in unlimited ways. Made the materials flexible and sturdy, so you can twist and turn them into anything you can imagine.
Made the quality extremely high, so once you've built something, it will stay together, and you can play without fear of anything breaking or falling apart. Play indoors as well as outdoors. The light BAKOBA materials float, so they're perfect for the pool, the tub and easy to clean in the washing machine.
BAKOBA is constructed to keep children playing from they are 3 to grown up. Our sets are made, to continuously build motor skills and ignite imagination. And because imagination knows no boarders, we've designed connectors that allow you to combine BAKOBA with other toys, creating infinite possibilities. Because we don't believe toys should set limits.
We believe they should inspire to endless play.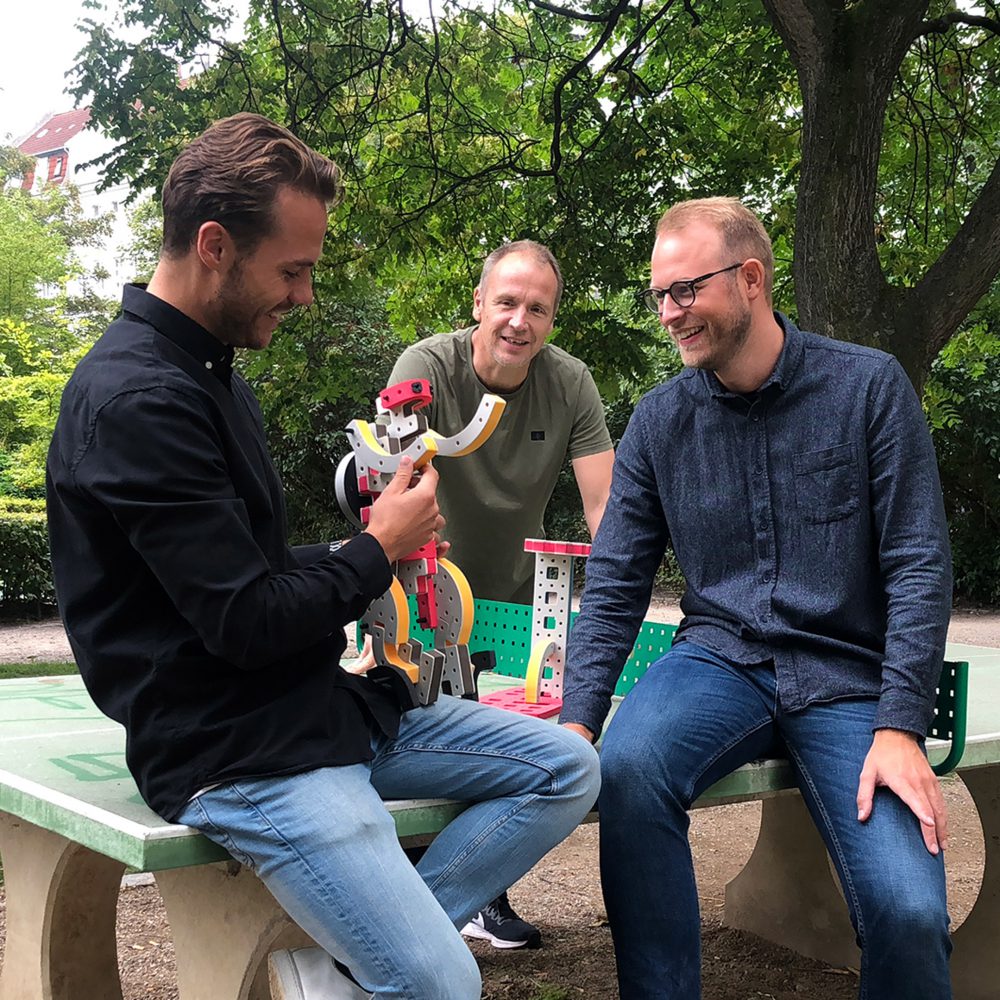 STEM certified
"The Bakoba® product line has been awarded our STEM.org Authenticated™ (#15166249) trustmark! Our team appreciates how BAKOBA's products strengthens motor skills, inspires creativity, and integrates the Engineering skill."
- Megan Wetzel, Content Director, STEM.org
The STEM.org Authenticated™ trustmark streamlines consumer's ability to identify resources that conform to vetted STEM standards, thus assisting with quick decision-making in favor of quality. When parents and educators observe STEM.org Educational Research's seal, they know that products will:
• Integrate seamlessly into STEM-friendly classrooms and homes
• Align to Science, Technology, Engineering, and/or Math standards
• Support the development of learner's 21st Century Skills
• Engage users through hands-on learning and collaboration
• Ensure a secure, third-party review and evaluation process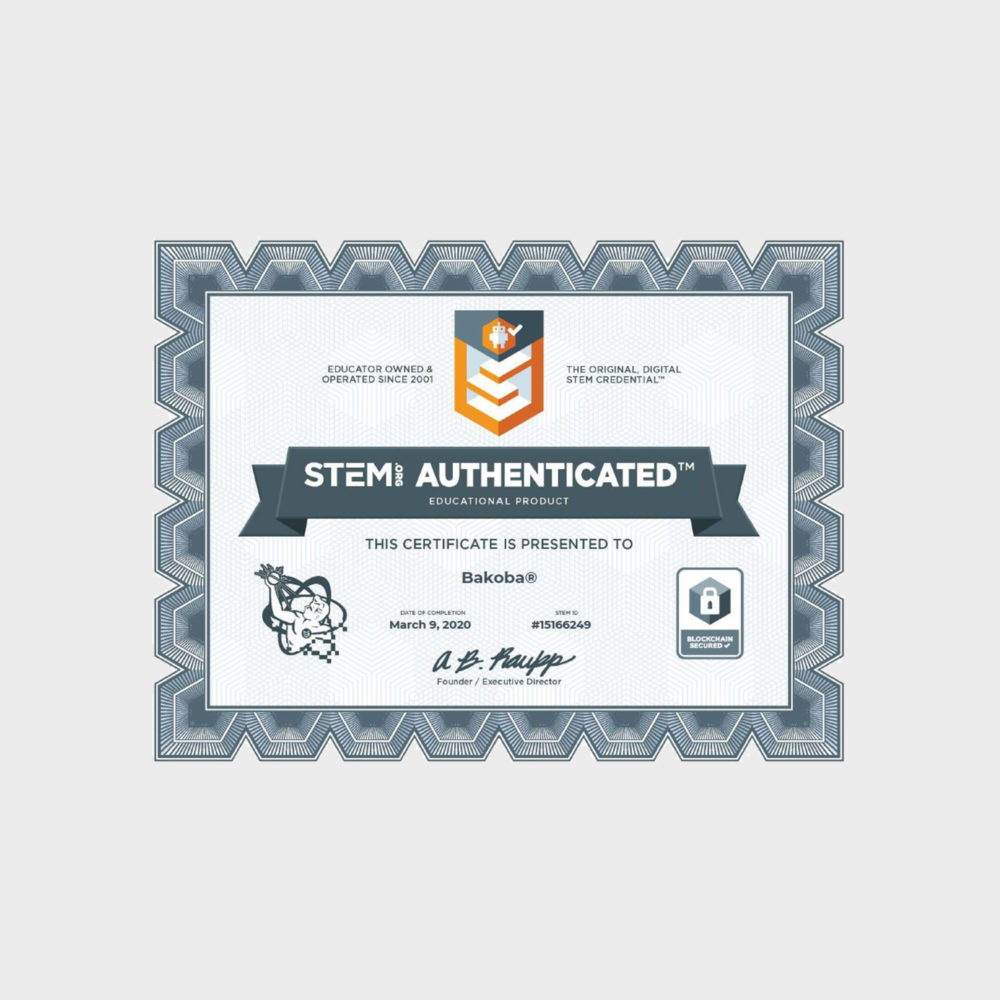 Best In STEM 2021
BAKOBA has been chosen as one of the best STEM toys of 2021 by Newsweek and STEM.org.
As a STEM toy, BAKOBA inspires children's creativity and ability to innovate, while enhancing their motor skills - all in a playful and fun environment.
We believe this award comes with a lot of responsibility and we will strive to do our best to keep developing products that live up to the highest standards within the ever-changing landscape of the toy industry.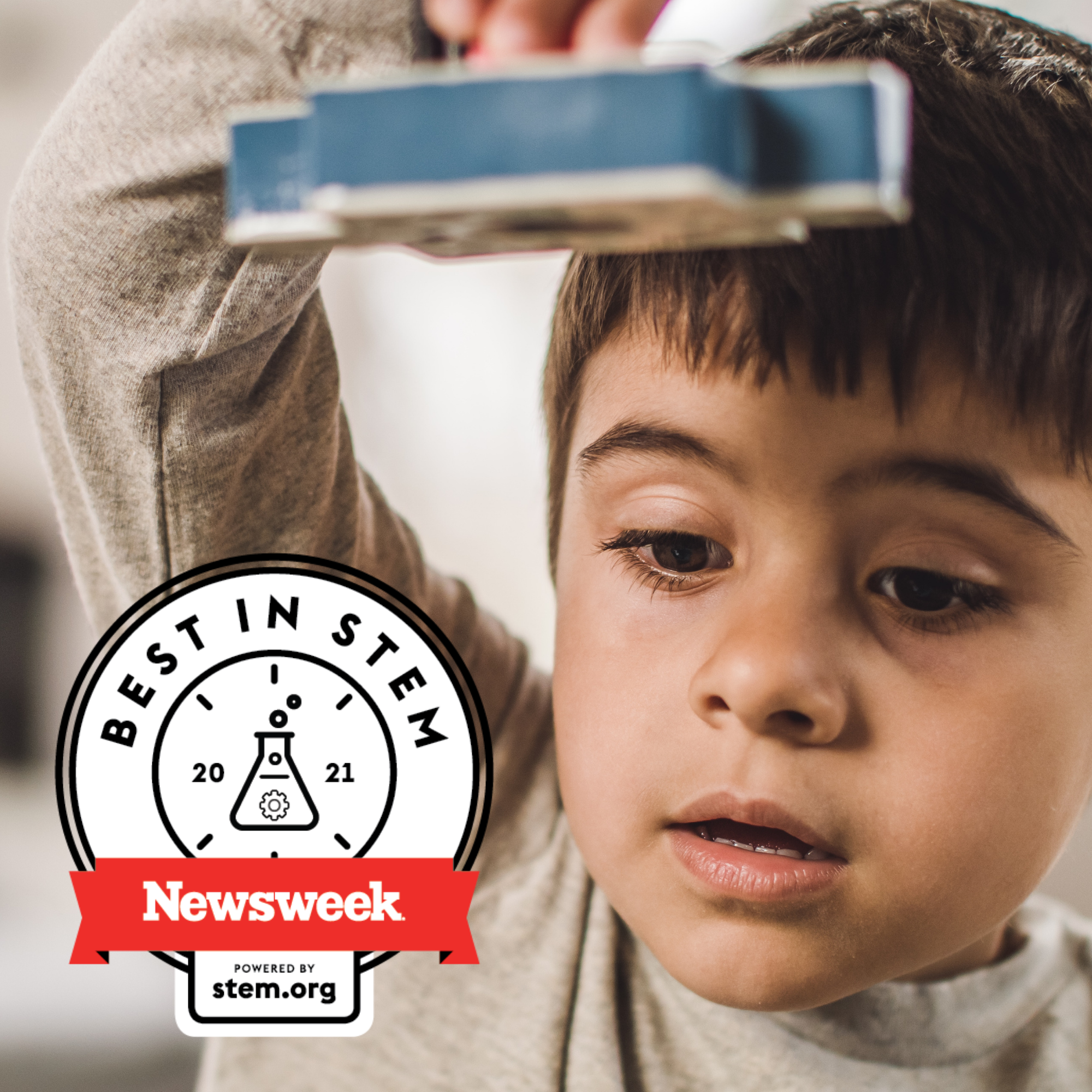 Quality and Safety
✓ Tested by the Danish Technological Institute
✓ Tested by Consumer Lab Denmark
✓ CE-certified
✓ 100% free from phthalates and other harmful substances
✓ All products can be recycled
✓ Our foam building blocks are made from 100% EVA foam – no glue or any other substance is used
BAKOBA meets all requirements by:
✓ EN71 – The European Safety of Toys Standard
✓ Tested by Consumer Lab Denmark
✓ ASTM International
✓ ASNZ ISO 8124
✓ CNS 4797
✓ JFSL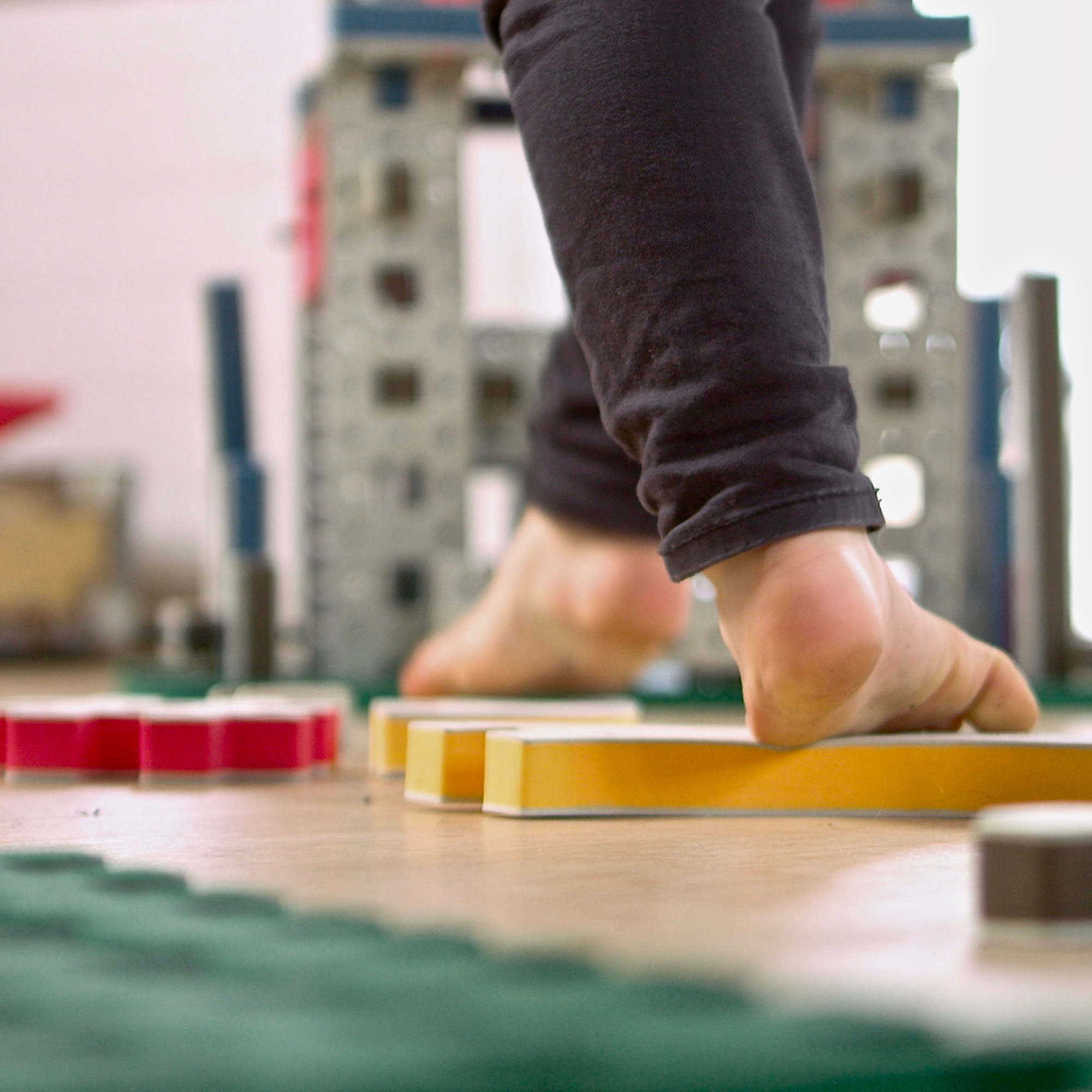 Easy to keep clean
It's very easy to keep BAKOBA clean. Simply put the BAKOBA bricks in the washing machine. We even got a wash guide you can watch on YouTube.