CONTACT US
Don't be a stranger! Mail us, call us, visit us - we look forward to hearing from you.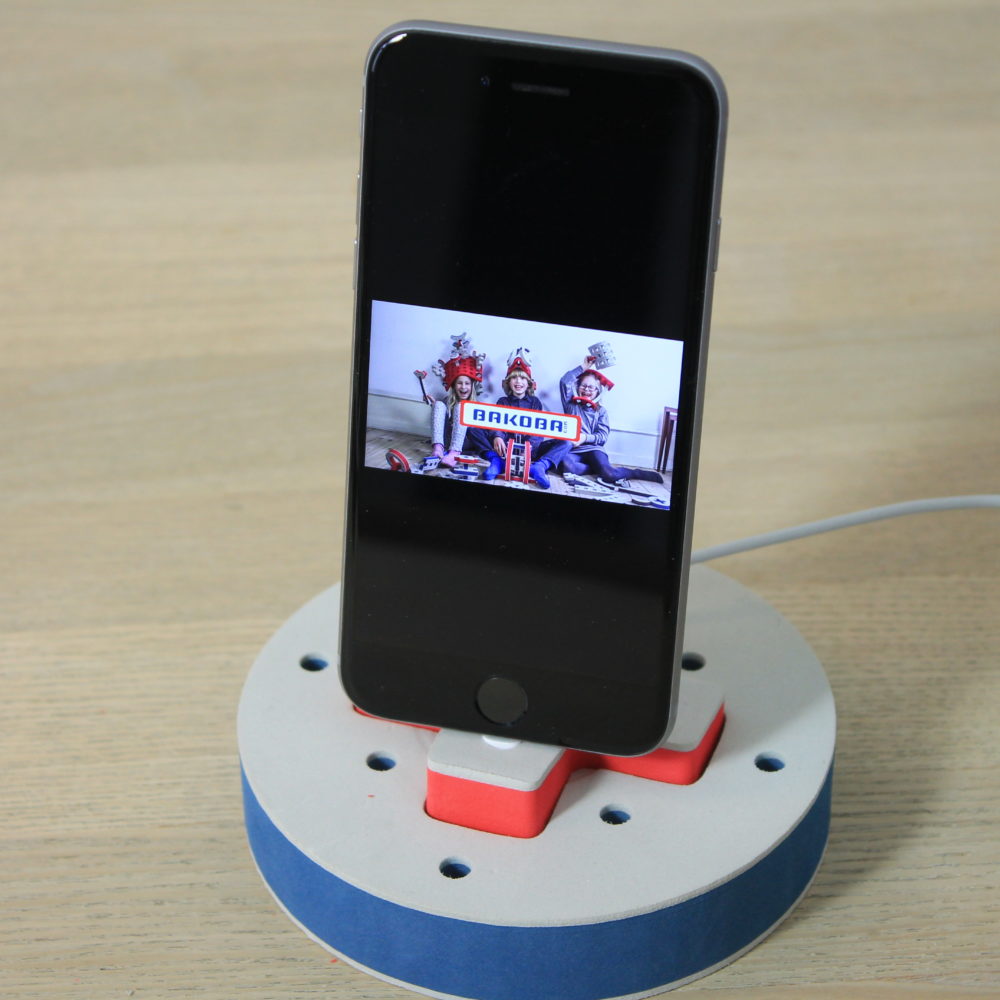 Construction toy for creative kids
Through BAKOBA we want to give all children the experience and joy of unlimited creativity. Free and unstructured with every possibility available. This is how we remember the best play times we had as kids.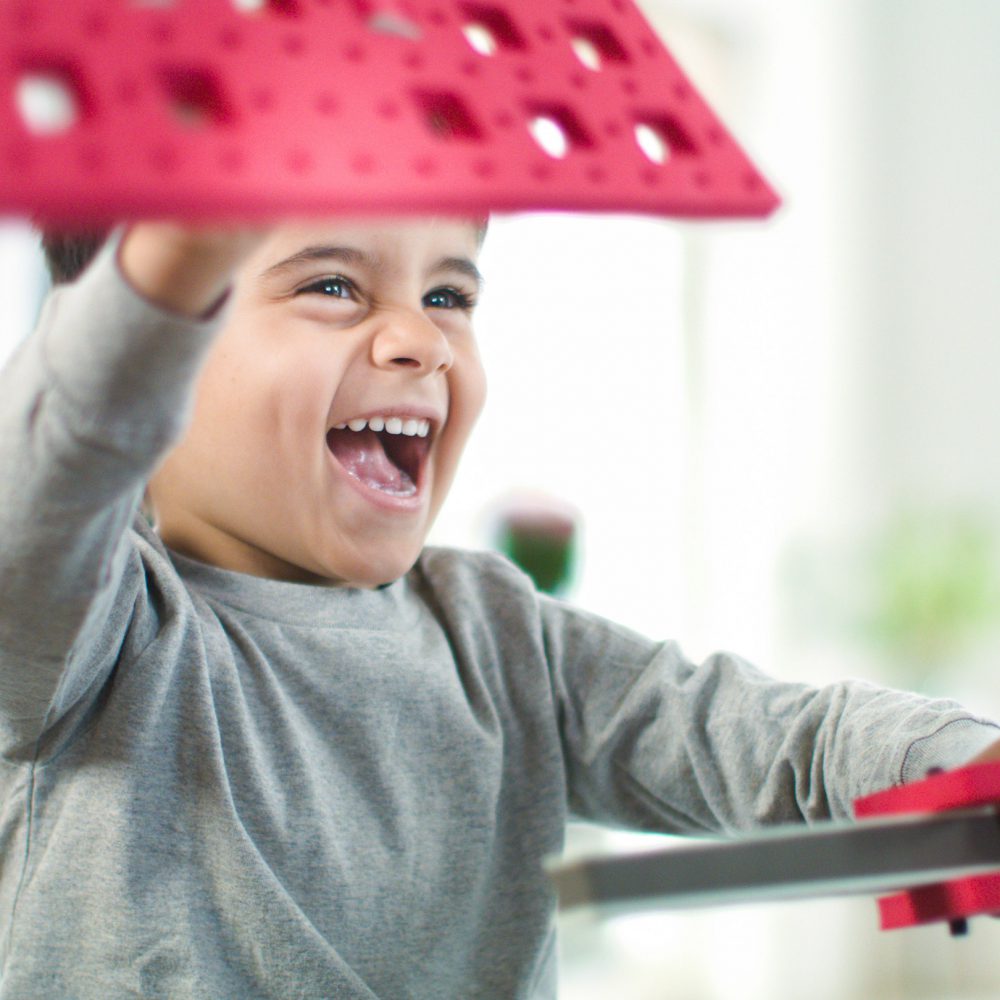 About BAKOBA
BAKOBA is designed and developed by two Danish architects. Both architects have experience from working in Danish kindergartens and this is where they gained their interest in developing BAKOBA. What started as a small project between colleagues have now developed into an international business and today BAKOBA can be bought in many countries around the world.
We have a deep love for play and have developed BAKOBA with an explicit focus on developing children's resourcefulness. To let them explore their fantasy and creativity and see how far it can take them. This is why we go to work everyday.
We are based in Denmark in the heart of Copenhagen. There is a great tradition in Denmark for making quality products, a tradition we are keen on following.