BUILD RELATIONS
Don't be a stranger, you are our people! Mail us, call us, visit us – but please don't ignore us.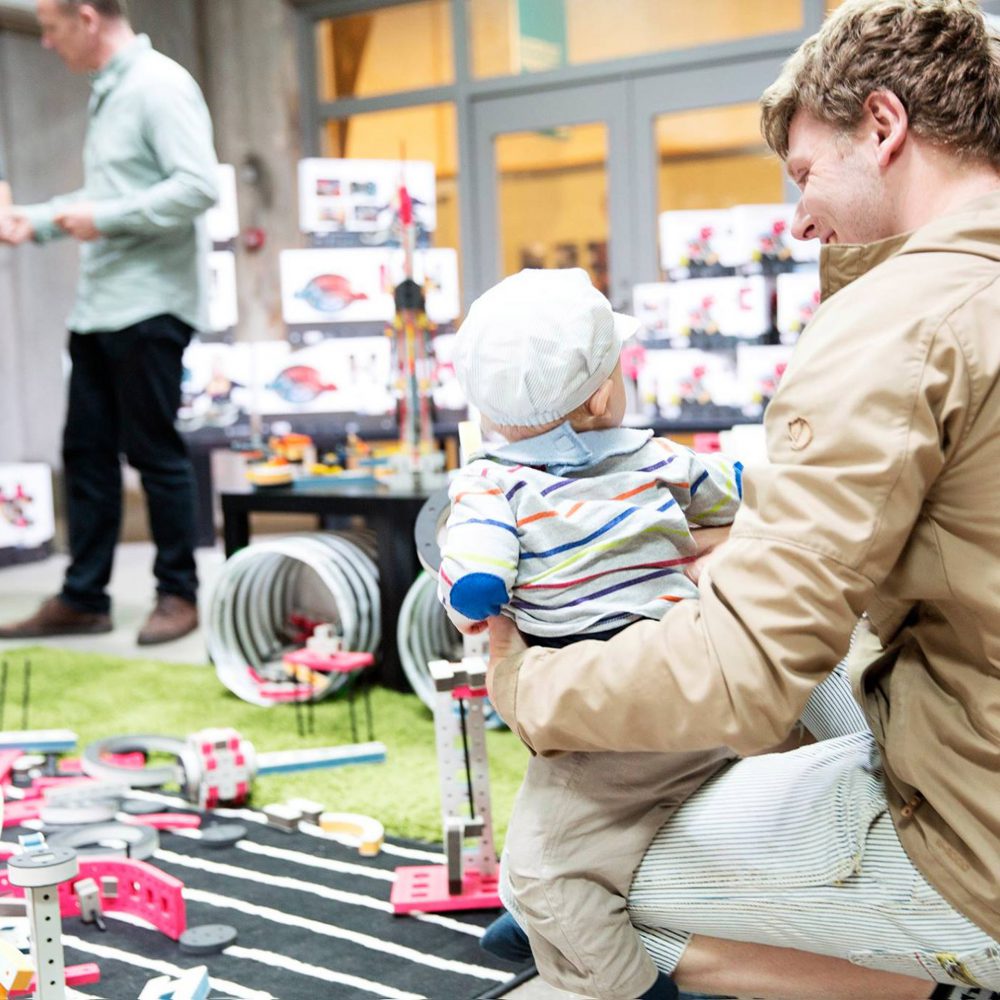 Construction toy for creative kids
Through BAKOBA we want to give all children the experience and joy of unlimited creativity. Free and unstructured with every possibility available. This is how we remember the best play times we had as kids.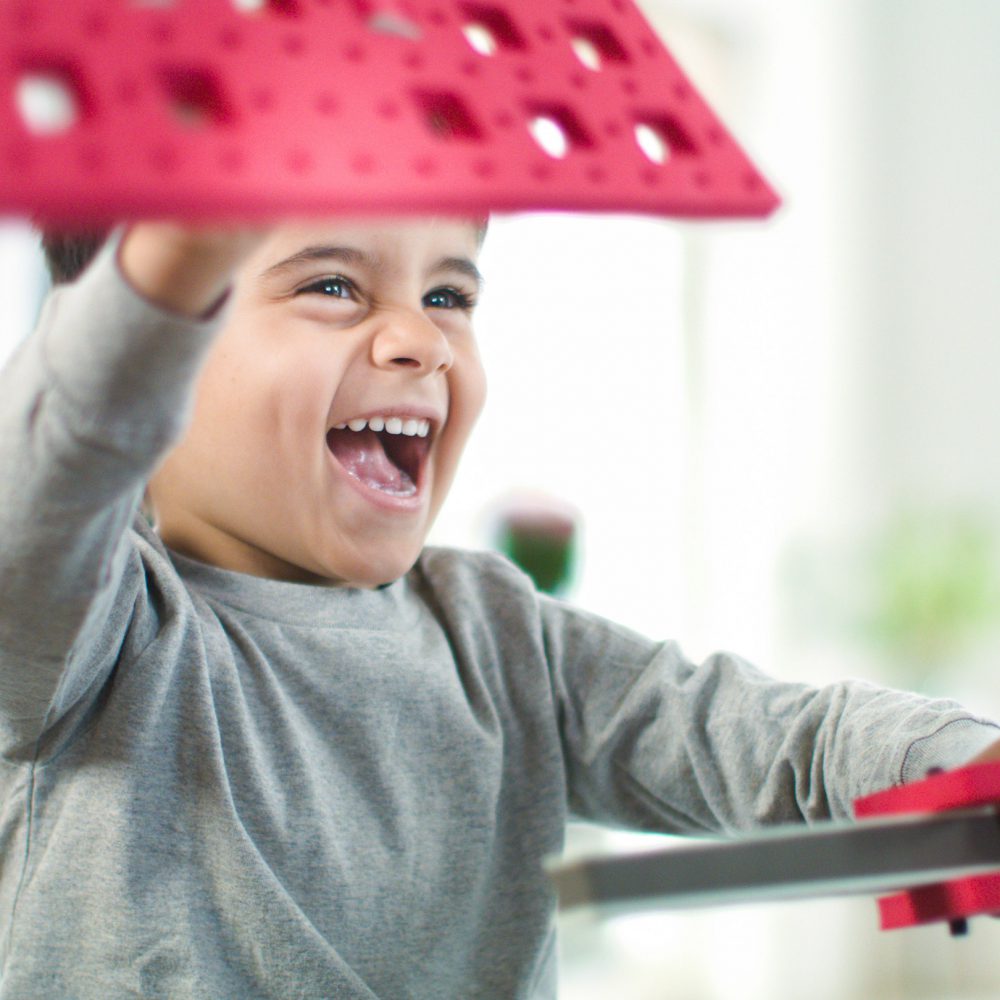 About BAKOBA
We have a deep love for play and have developed BAKOBA with an explicit focus on developing children's resourcefulness. To let them explore their fantasy and creativity and see how far it can take them.
We are based in Denmark in the heart of Copenhagen.