BUILD NETWORKS
One is the loneliest number. Luckily, we are many. Find where we are or how to become one of us.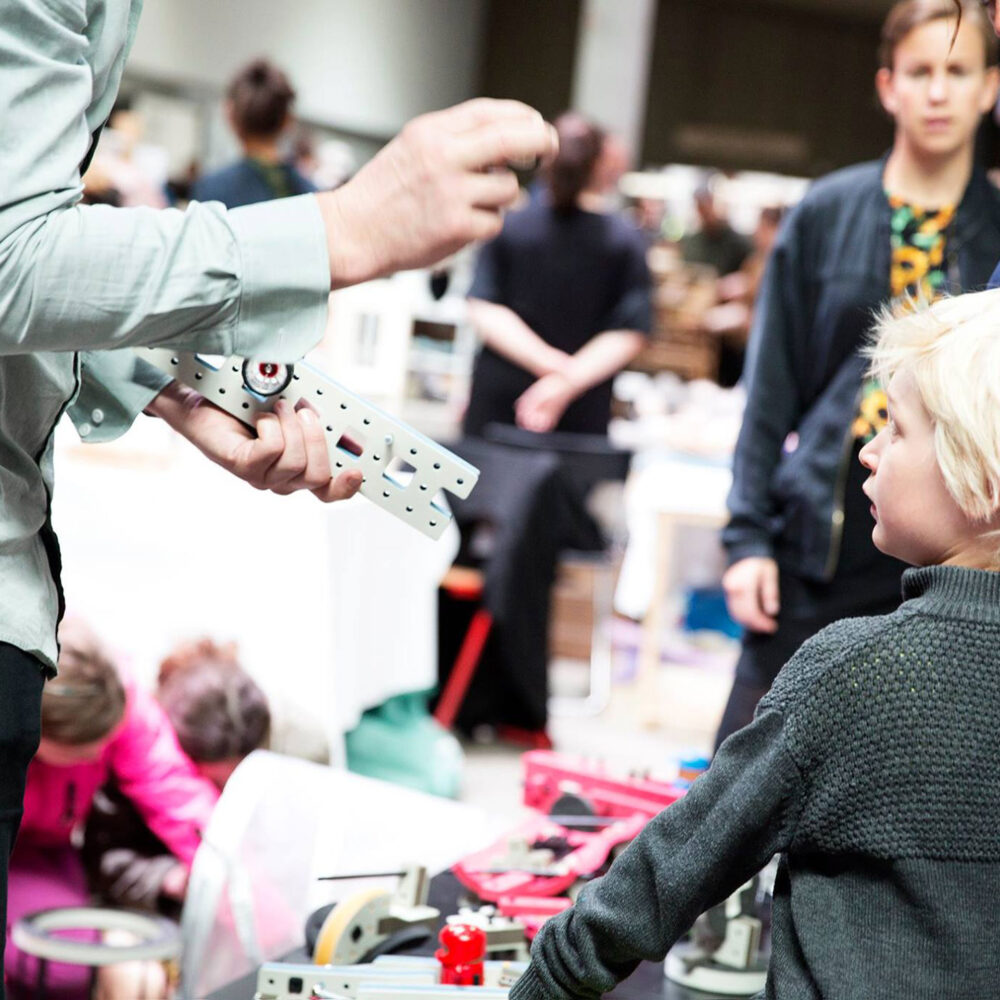 For retailers
For education
Join us
We are so glad you are here! Join us in our journey to build creativity across the world.
Thank you for your interest in joining the BAKOBA family. We welcome Retailers and Resellers with a keen sense of high quality toys who can be successful ambassadors of the BAKOBA brand.
Get in touch
Please fill out the information below and we will get in touch with you as soon as possible. You are also welcome to give us a call.