BUILD with BAKOBA
Explore your imagination and creativity, build your motor skills, and have great fun!
See products
Find retailer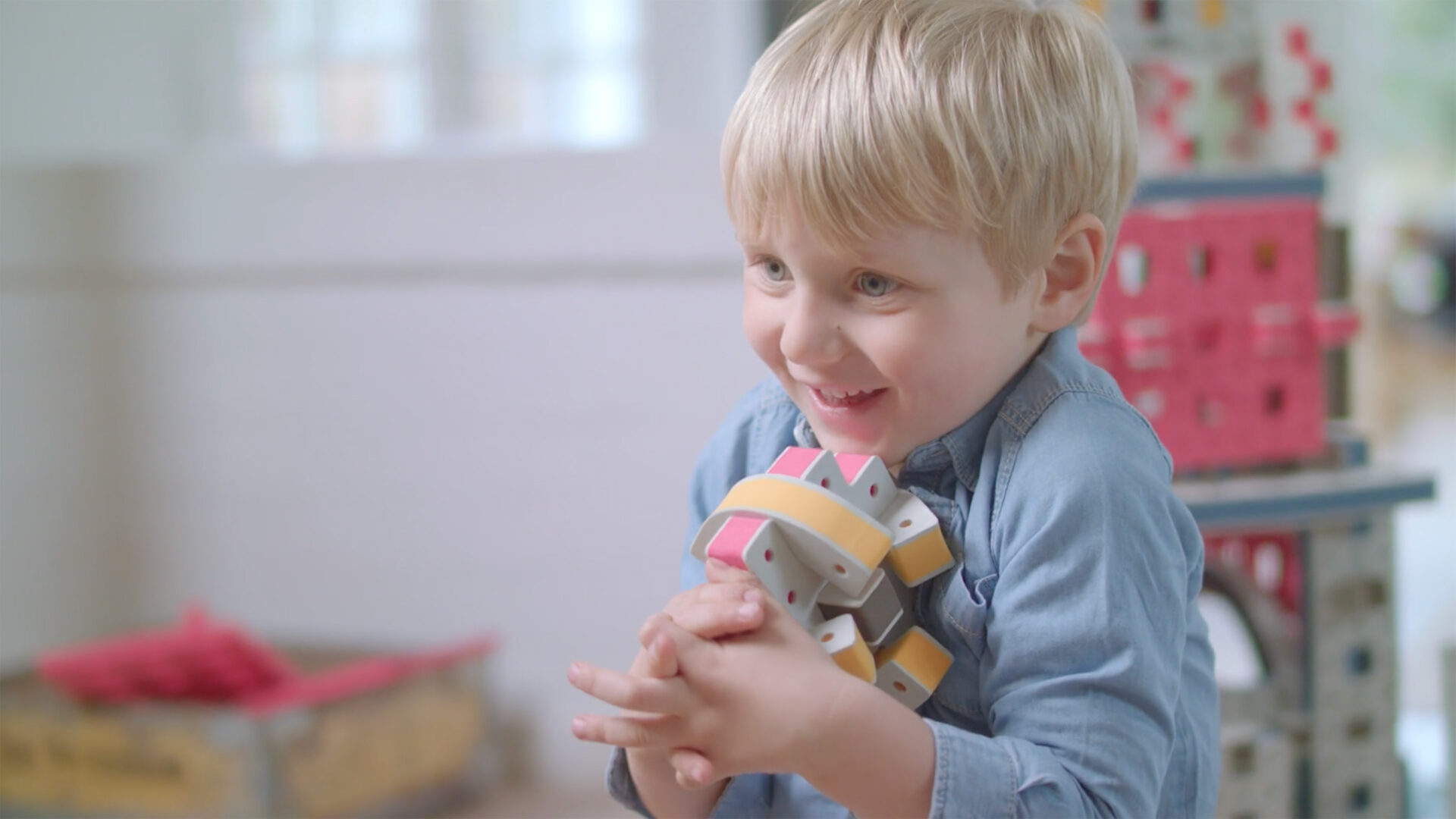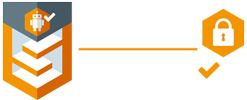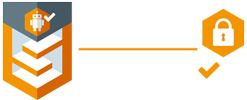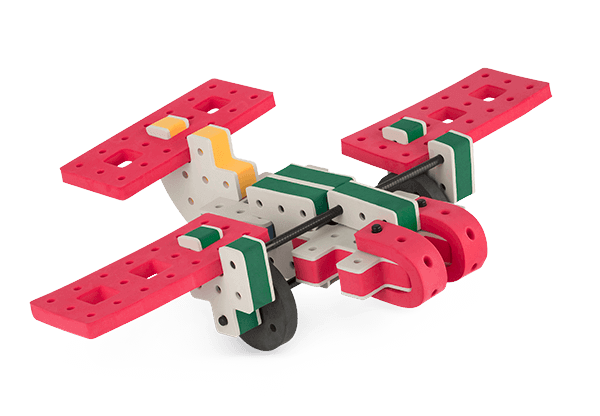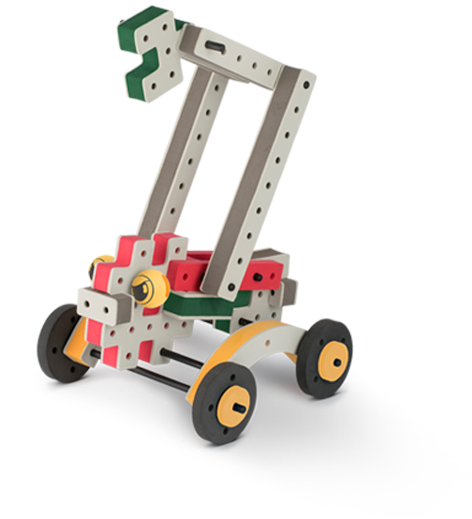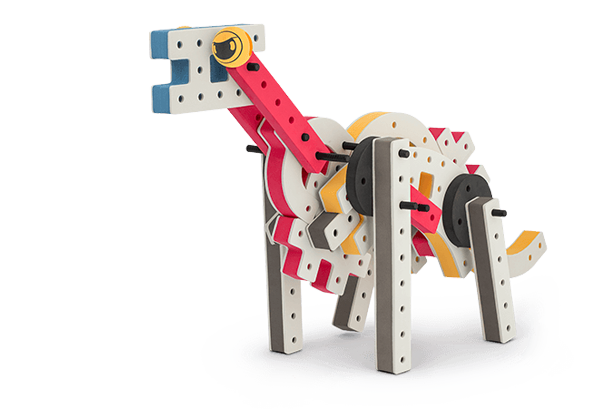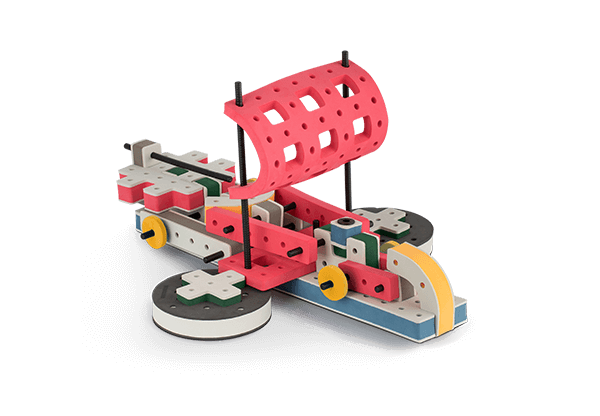 Age 3-6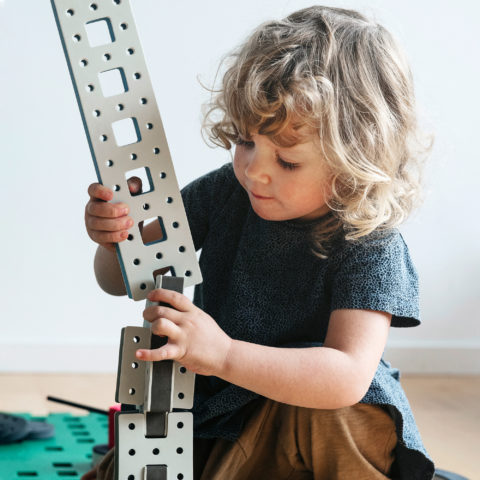 Balance and build
Explore your creativity and build strength
Float and fun
Bring BAKOBA to the bathtub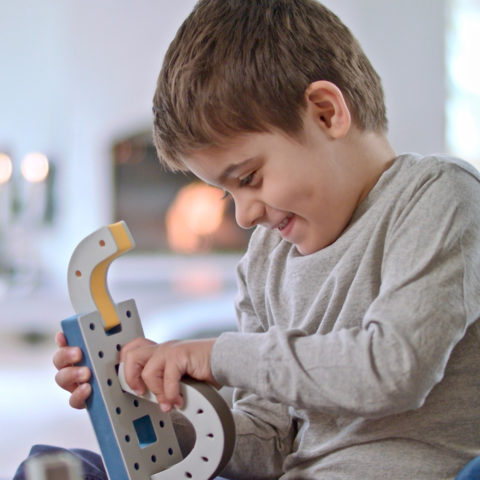 Bend and twist
Build strength and develop your motor skills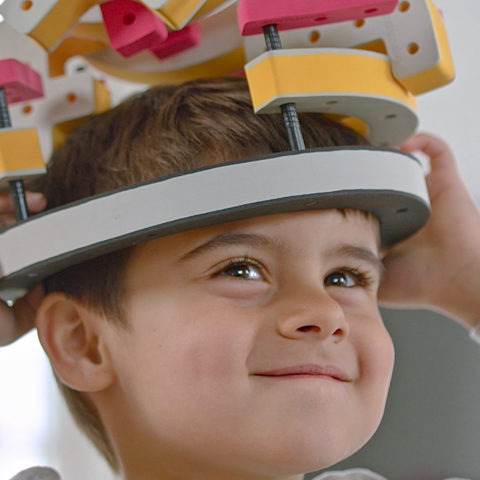 Pretend play
Build language, emotional and thinking skills
Age 6-9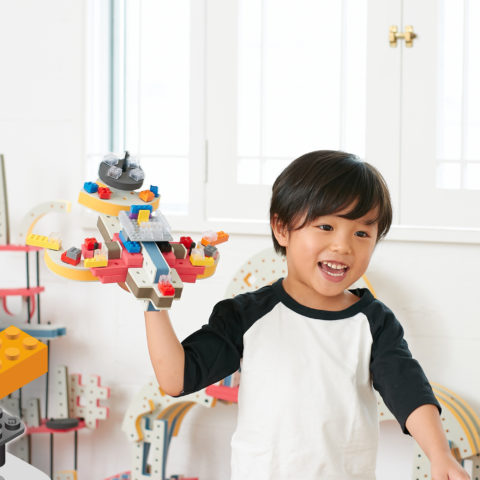 Combine with other building bricks
Use the unique "Connector" to create advanced builds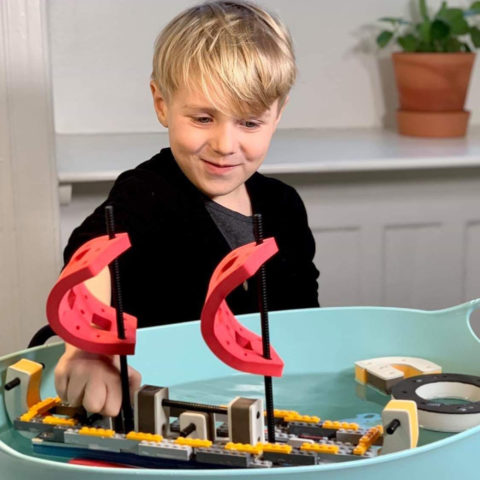 Water fun
Make advanced projects in the water – will it float or fall?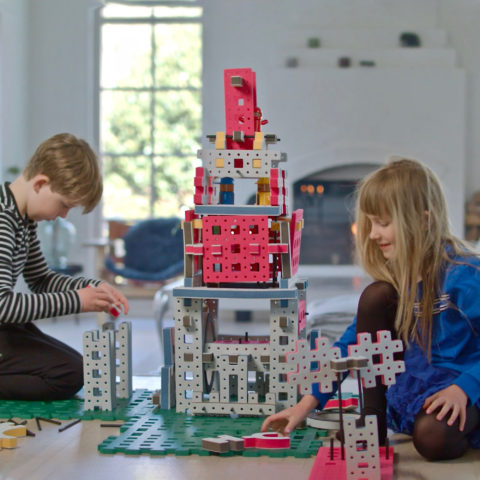 Team play
Play together and make big building projects!